The company allows anyone to create and subsequently offer products on the market without initial costs. We provide long-term, multi-product services for various brands. We are at home in the field of textile design, trade and advertising, which is why our work is efficient and the end customer is satisfied.
If you decide to cooperate with us, the first step is a proposal. Our designers will adapt every detail to your idea and will work on the design until your message to the textile world is perfect.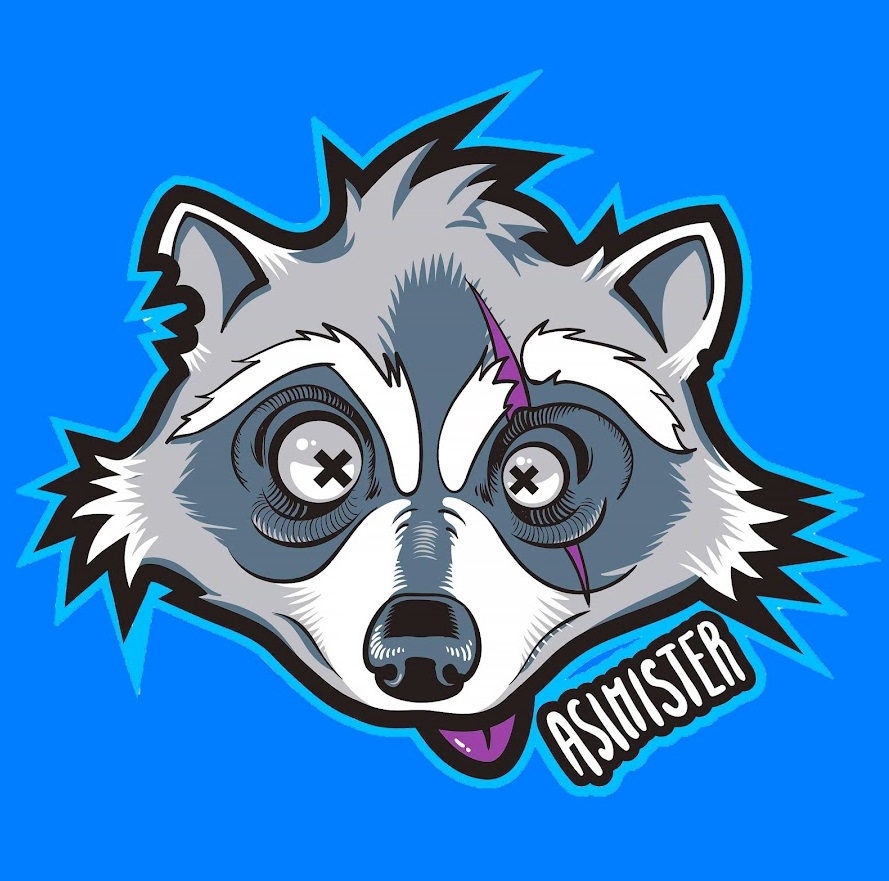 Creating products is just the beginning. Your t-shirt, sweatshirt, backpack or anything you can think of needs attention! After holding your unique merch in your hand, just take some nice photos and post them on social networks. Fans won't keep you waiting long and you'll get a response immediately!
When fans fall in love with your unique collection, they will need a place to buy it. This is where we come in again – we will prepare and design your e-shop so that it is attractive not only for fans, but also for you. Shopping on our site is easy. Our sophisticated system ensures that every order is processed and reaches the new owner as soon as possible.
We work, you earn! We will arrange everything so that our client's worries are completely minimized – we will take care of: